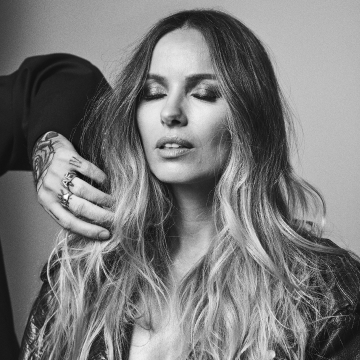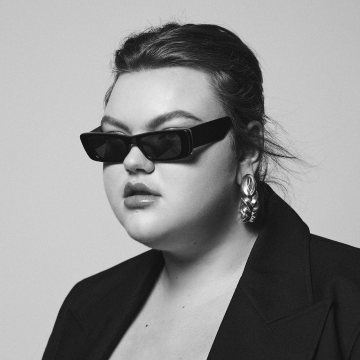 Humble Roots. Hairstylist to the Stars. Fashion Tastemaker.
Introducing AF.
Before he was known as Hollywood's top hair stylist, Andrew Fitzsimons has been obsessed with fashion, beauty and form for more than two decades.

His passion led him from humble roots in Ireland to cultivate his talent in the fashion industry in Dublin, then to Paris and New York and LA where he counts Bella Hadid, Madonna, Mariah Carey, Kim Kardashian, Kylie Jenner, Megan Fox, Joan Smalls, and Shay Mitchell as his regular clientele.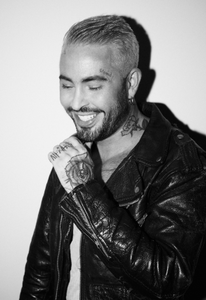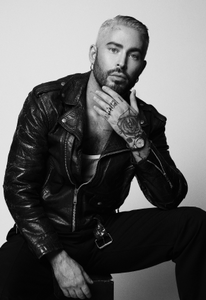 "What Does AF Hair Mean To Me? Showing The World Your Most Unapologetic, Bold And Authentic Self."
Andrew's incredible knowledge and eye for trend turned him into one of the most respected and finest hair stylists, but it's his personal beauty philosophy that keeps him the A-list favorite. This free spirit combined with his know-how gives him the ability to translate trends through to individual personal style.
For Muriel, Aileen & Olivia
"On The Back Of Every One Of My Products, I Have A Dedication To Muriel, Aileen And Olivia — My Grandmother, Mother And Sister. These Women Raised Me And Supported Me My Whole Life. It's Really Important To Acknowledge The Women Who Made Me Who I Am."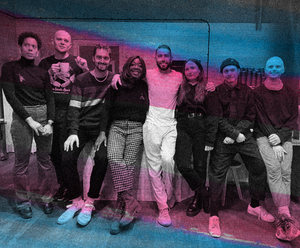 Trans Wellness Center
"Supporting the Trans community has been a huge part of my brand mission and purpose. Being able to partner with organizations, such as the Los Angeles TransWellness Center and the London LGBTQ+ Community Centre, to create more awareness and support to the needs of the trans and gender non-conforming community is so important to me. If we call ourselves the beauty industry, our actions must be as beautiful as our words."
Learn more
Andrew's Work
An international tastemaker, Andrew styles his A-list clientele on the covers of the world's biggest magazines day-in, day-out.