BEHIND THE PRODUCTS.
Discover the products used to create Andrew's most iconic looks for yourself.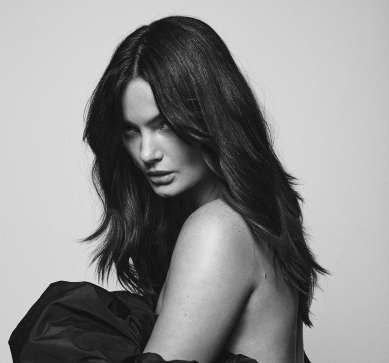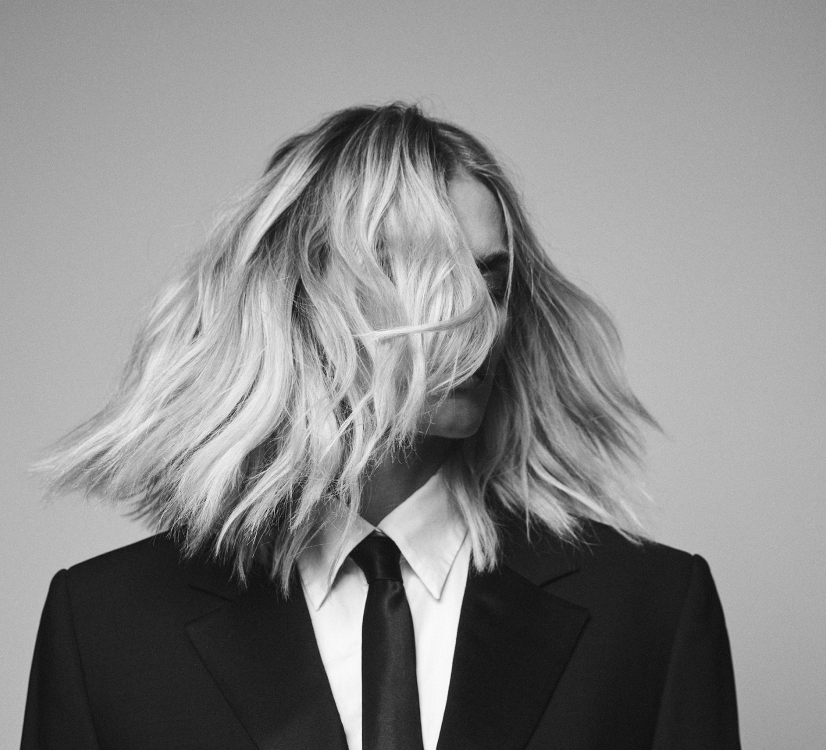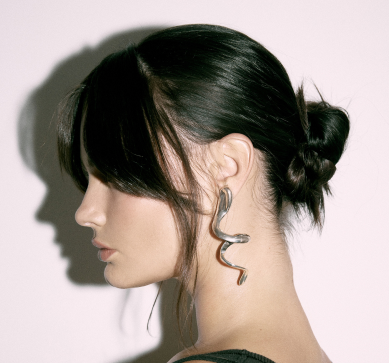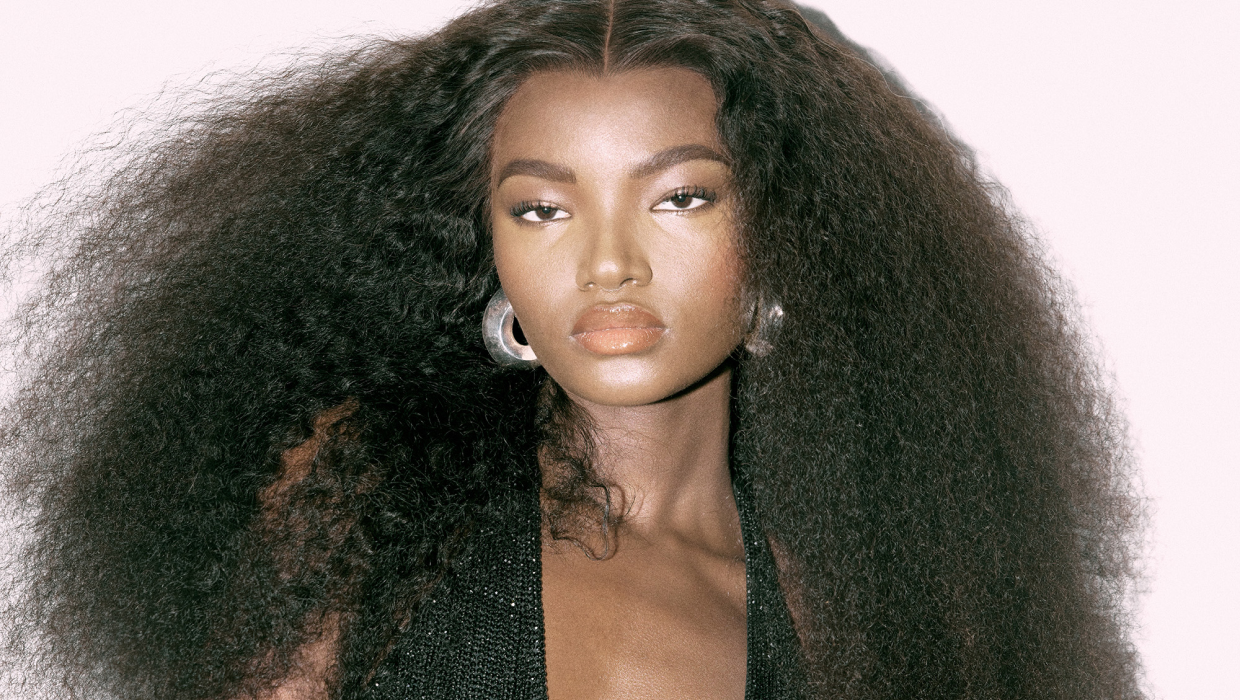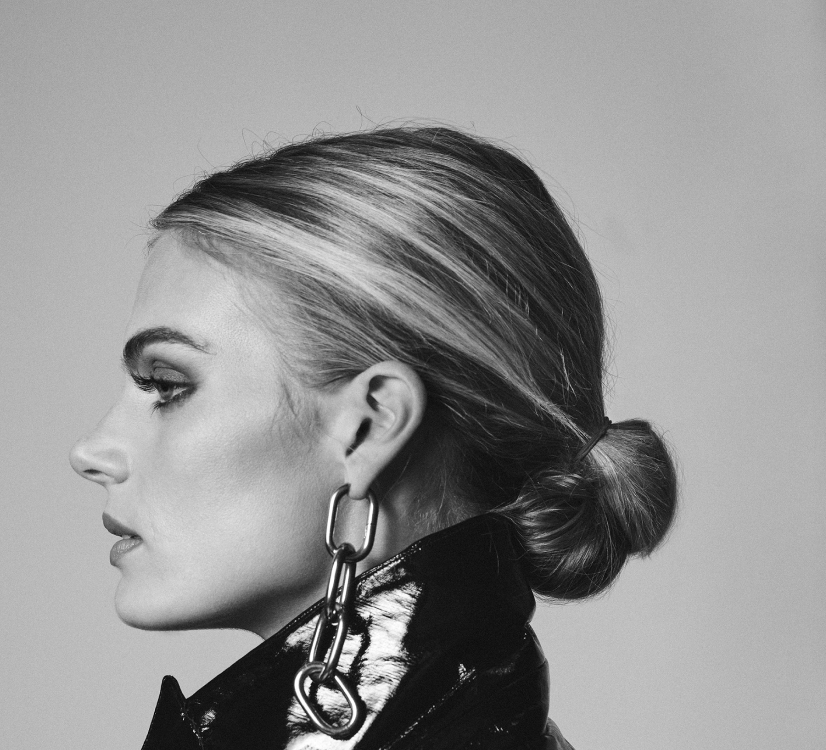 "As A Working Hairstylist For Over 20 Years, I'm Excited To Create Such A Powerful, High-performance Styling Collection That's Accessible To Everyone. I'll Be Using The Same Product For A Vogue Cover Shoot Or The Met Gala That Everyone Will Be Using To Style Their Hair."